Bharat Movie T & C's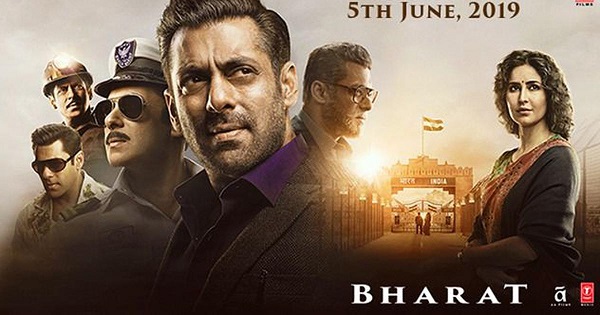 1. Competition dates Wednesday 5th June 2019 – Tuesday 11th June 2019
2. Simply head over to Sunrise Radio Facebook page – www.facebook.com/ThisIsSunriseRadio | Twitter – @ThisIsSunrise | Instagram – ThisIsSunrise to participate.
The Prize
a) Pair for vouchers to be won daily that can be redeemed for two tickets at Safari Cinema, Harrow only.
3. We'll choose 5 winners daily and the winners will be notified through Sunrise Radio Facebook | Twitter | Instagram page
4. Prizes cannot be transferred to another person, they cannot be changed, and there is no cash, credit or alternative prize offered.
5. Vouchers to be redeemed before 20th June 2019.
6. One winner per household.
7. Vouchers must be picked up from the Sunrise Radio office in Hounslow, Monday-Friday between 10:00-17:00. Proof of identifications will be required.
8. The decision of Sunrise regarding any aspect of the Competition is final and binding (including as to the award of the prizes) and no correspondence will be entered into regarding any such decision.